- name: Kayla.
- age:16
- location: Haverhill Massachusetts
- single?: nope.
- sexual pref.: straight.
- top 10 bands: The Adicts, The Misfits, Iggy Pop and The Stooges, X-Ray Spex, Bikini Kill, Jonee Earthquake Band, Midnight Creeps, The Knox, Red Invasion, Slobberknocked.
- tatoos?: nope, not yet.
- piercings?: I have my lip, I've had my nose done a few times, my left year three times, and my other ear twice.
- smoke ciggs.?: Yes. Marlboros.
- do drugs? (what kind): Occasionally I'll smoke weed.
- alcohol?: I love it. Alot.
- Pictures: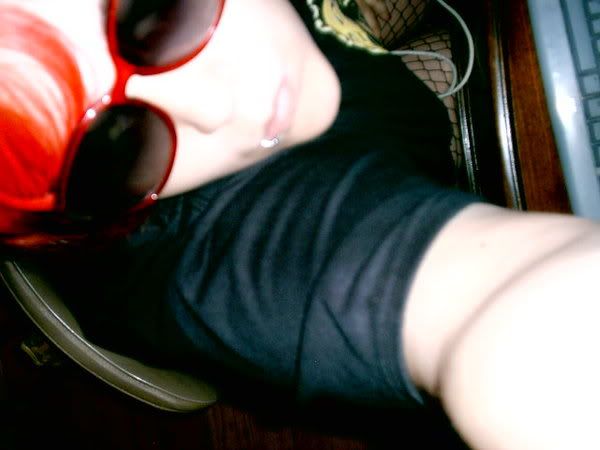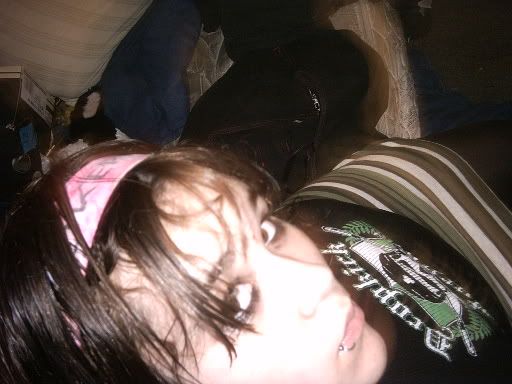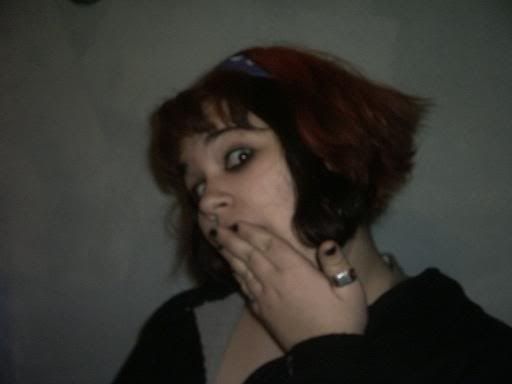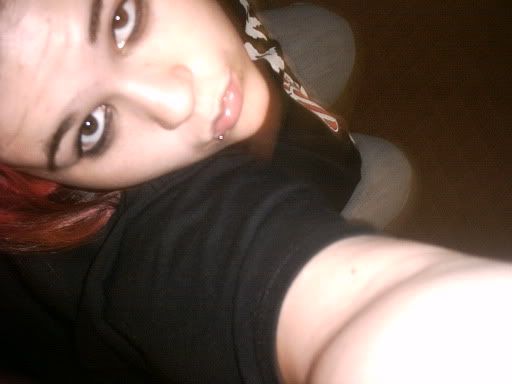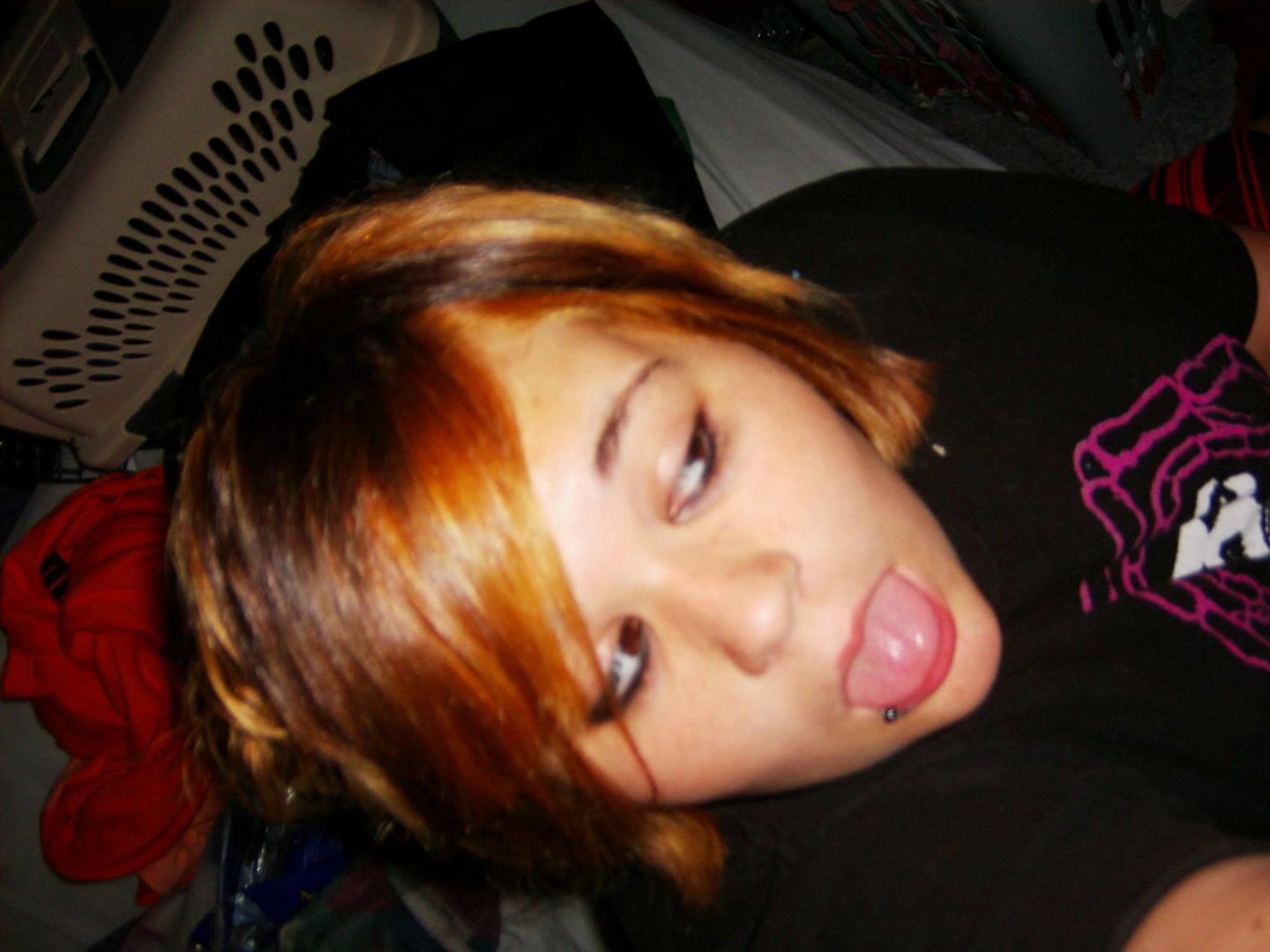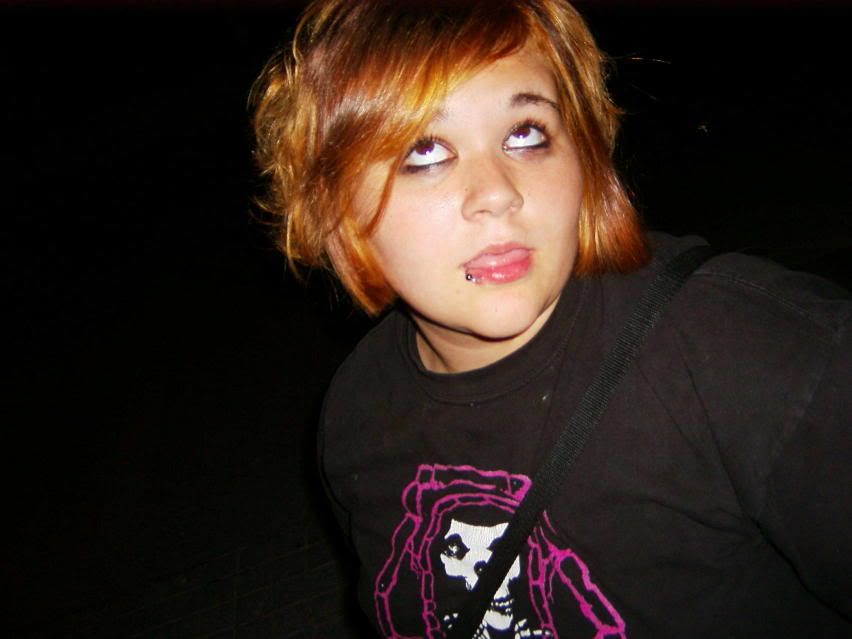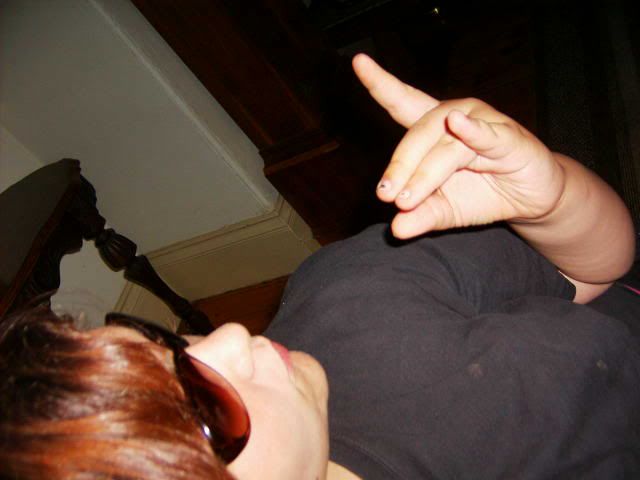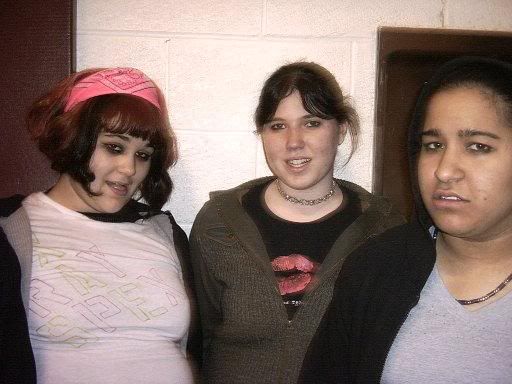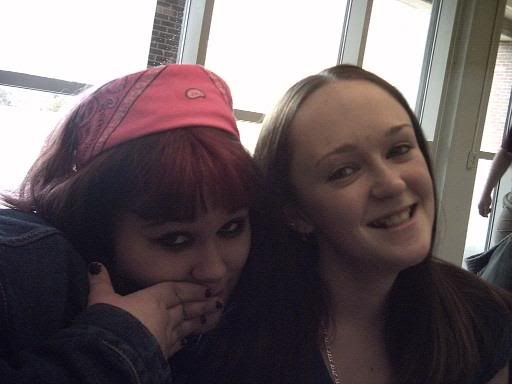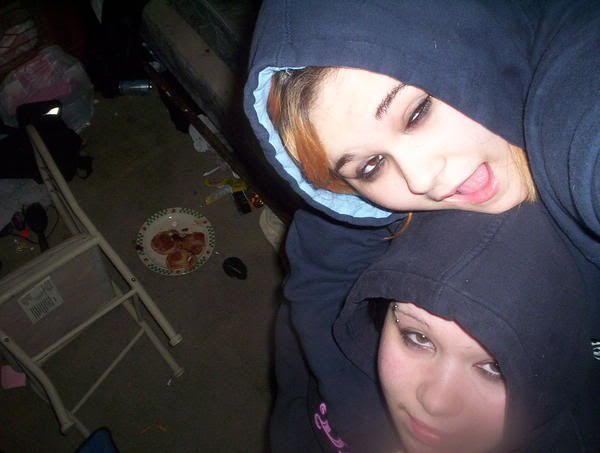 haha, in that last picture, there are english muffin pizzas on the floor. That was one heck of a party. haha.
-Kayla-